If you're a stylish, outgoing, and artistic person, this program is a great way to learn how to express yourself in the beauty industry!
This is where you can create, design and express your artistic side, while under the guidance of professional instructors to assist you!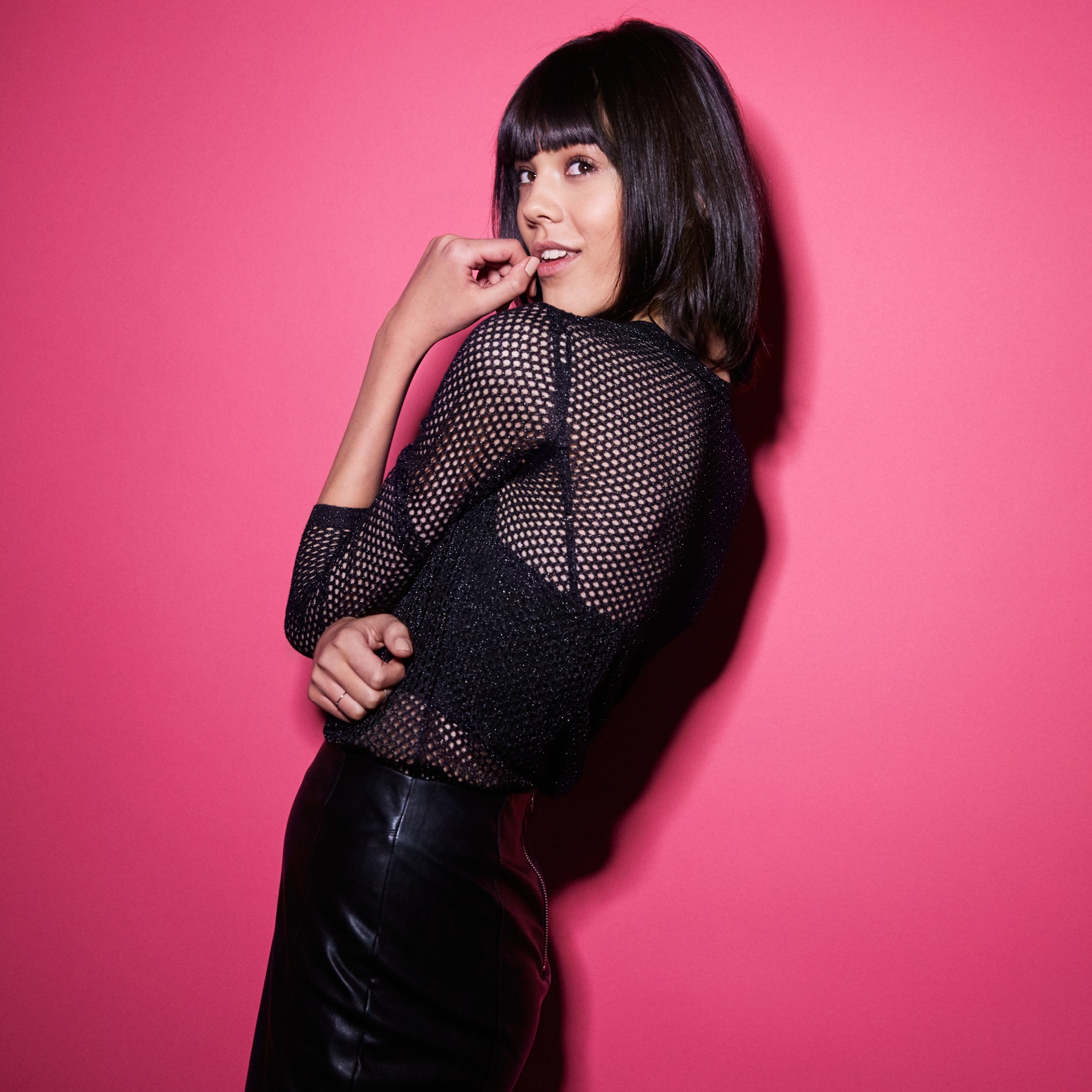 October 29, 2019
January 7, 2020
March 3, 2020
May 5, 2020
July 7, 2020
September 1, 2020
November 3, 2020

1600 Hours / 11 months
Full Time

Tuesday-Friday, 9:00 am - 4:30 pm

Saturday, 8:15 am - 3:45 pm

Part Time

Tuesday-Friday, 9:00 am - 2:00 pm

Alternating Saturday, 8:15 am - 3:45 pm

The first 6 weeks is Tuesday - Saturday Full Time
Our Cosmetology course focuses on all aspects of hair care and creation, as well as training in skin and nail services.
We offer practical, hands-on experience in a salon setting, along with fundamental theory instruction, all led by our experienced and knowledgeable staff. Our Cosmetology program provides instruction on a wide range of skills needed to succeed, including:
Theory and methodology of hair analysis

Hair cutting and color

Perms, relaxers, and styling techniques

Nails

Waxing and makeup

and so much more!
As a part of our Cosmetology program, you'll have the opportunity to work with clients in our active salon!
Our staff is on hand to help give you the personal guidance you need as you begin to work directly with real clients, providing a full range of salon services. You'll begin to gain the hands-on experience and practical application you need to excel as a cosmetologist! There are a wide variety of job opportunities available for licensed cosmetologists, including:
Color specialist

Hairstylist

Salon owner

Product representative

Educator

Makeup artist

Nail care artist

Skin care
and many more!
Are you ready to begin your exciting new career in Cosmetology?