Our Cosmetology course focuses on all aspects of hair care, as well as training in skin and nail services. Our program will help create the foundation you need to succeed in the cosmetology field.

Esthetician students will learn a wide variety of skin care treatments as well as makeup and waxing. This program will help prepare you for a successful career as a skin care specialist.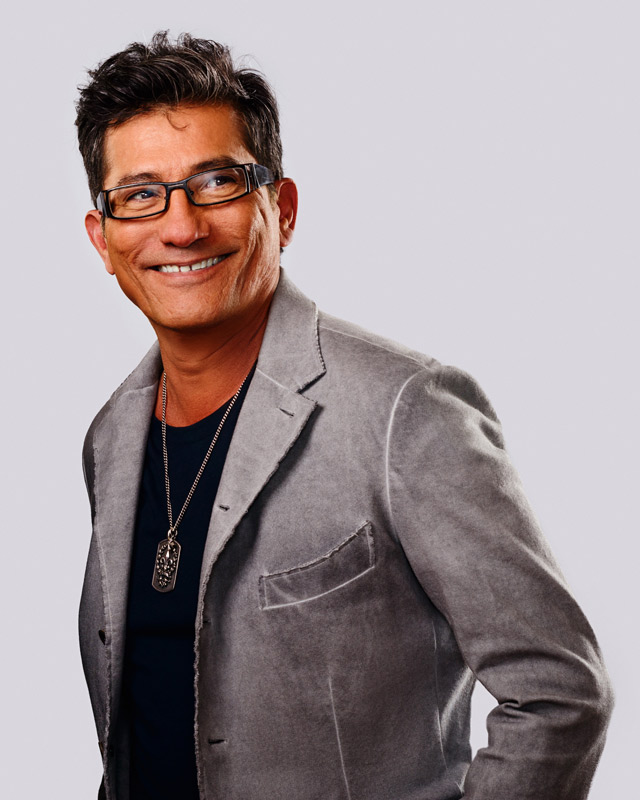 Citrus Heights Beauty College is proud to be a Sam Villa partner school
INTERESTED IN LEARNING MORE ABOUT US?
If you'd like to learn more about how to begin your journey in the beauty industry, contact us here or use the form below!