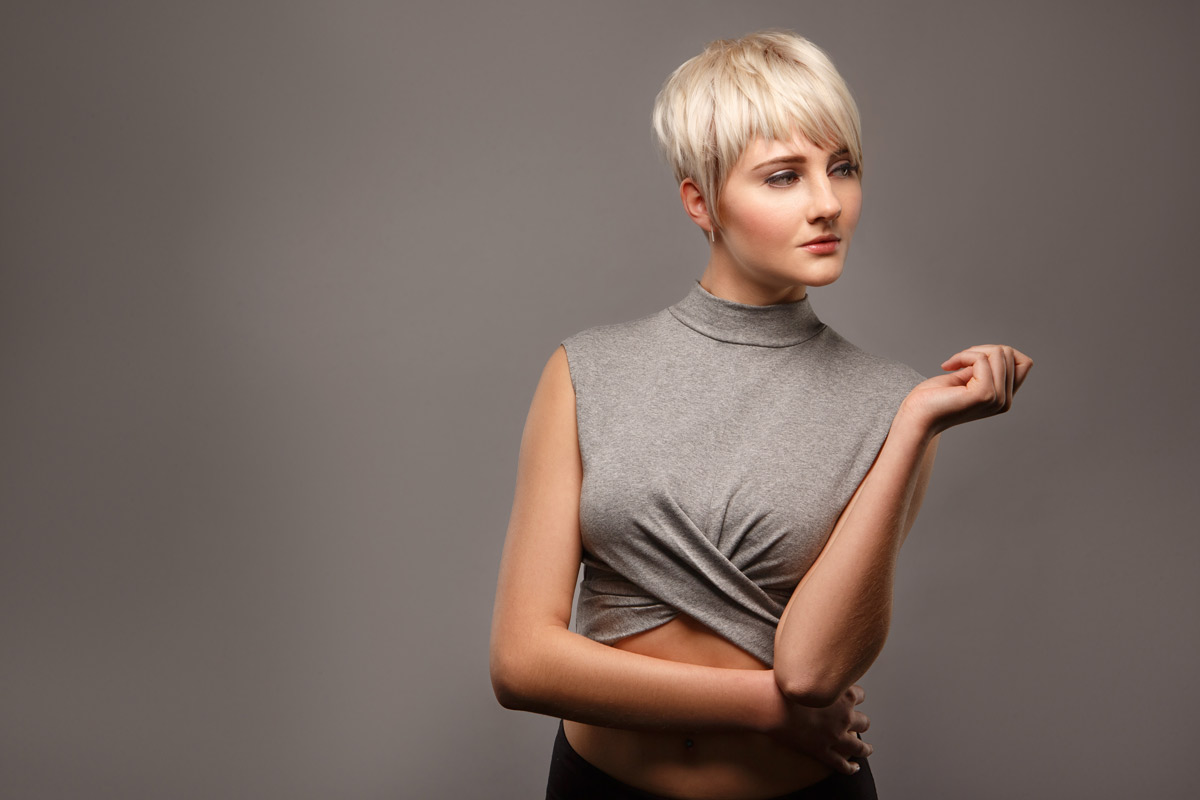 If you're an artistic person eager to learn a new skill, our Manicurist program is for you!
February 18, 2020
June 23, 2020
400 HOURS / 3 MONTHS
FULL TIME

Tuesday-Friday, 9:00 am - 4:30 pm

Saturday, 8:15 am - 3:45 pm
We believe nail care to be just as important as hair and skin care, and our program reflects this belief with a strong emphasis on nail sanitation, health, and safety.
You will also learn design techniques, and have a chance to apply what you've learned in our active salon! You'll develop a variety of techniques and fundamentals, including:
Natural and artificial nail techniques and services.

Manicures

Pedicures

Acrylics and gel

Nail design

and more!
Our program is designed to build your foundation in the nail care industry!
Manicuring goes beyond just the basics of of nail care, and this course is no different. You will learn a variety of nail techniques and services, work with different types of nails, and establish a strong foundation as a manicurist.
We want you to succeed in your future career in nail care! There are lots of potential job opportunities for manicurists, including:
Nail technician

Nail product representative

Product educator

Salon management or salon owner
and more!
Interested in starting your career as a Manicurist?